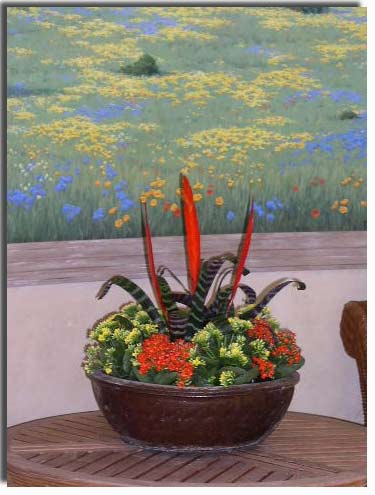 Please contact us for more information, if you have any questions.
We look forward to hearing from you.
Evergreen Interiors, Inc.
Phone: (619) 528-0119
9434 Chesapeake Drive, Suite 1209
San Diego, CA 92123
Jennifer Fossett – Owner jennifer@sandiegobotanicals.com
Office Administration info@sandiegobotanicals.com
Evergreen Interiors Inc. , a San Diego plant company since 1979.